From the feedback from some mummies whom prefer smaller bows - so here's the dainty series:

Choose from any 5/8" or 7/8" ribbons.
Price: $6.50 per set

1. Red Love Bow on brown headband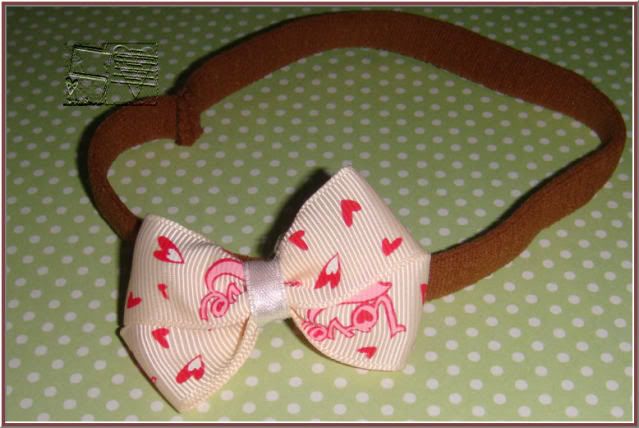 2. Green Clover (1 left)


3. Green Love


4.Pink Hearts (Out of stock)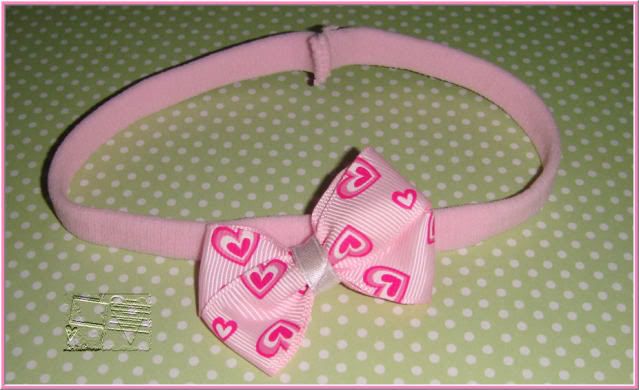 5. Red Love white headband

Description: 2 inch bow with skinny headbands, perfect for babies with fine hair. Excellent if you prefer smaller bows. A must for mummies who like smaller bows.
Headband - 1/4 inch
The ends of the ribbon have been heat sealed to prevent the ends from fraying.